Pain Management & Regenerative Medicine in Beverly Hills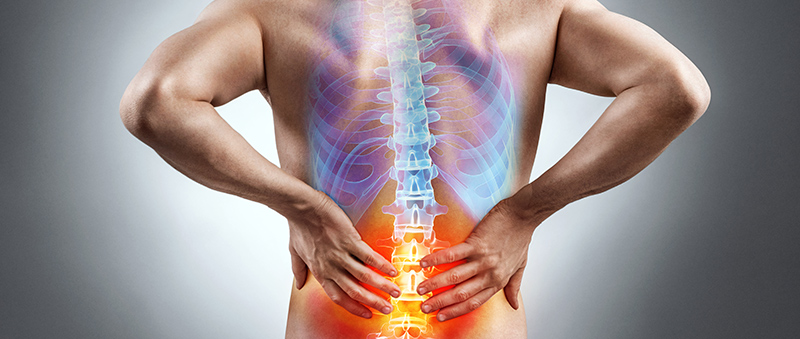 At Orthopedic Pain Institute, we are experienced in innovative, evidence-based treatments that help patients enjoy a higher quality of life. Unlike many pain treatment centers, we avoid invasive surgery and prescribing medications whenever possible. We achieve this goal by implementing cutting-edge treatments such as regenerative medicine, stem cell therapy, PRP therapy, and nerve blocks.
Dr. Ghatan is continually involved in research and lecturing and is on the forefront of medical advancements, utilizing the safest and most effective treatments. The Orthopedic Pain Institute is focused on integrative and holistic medical healing. We are dedicated to treating pain at the source rather than simply masking it. This approach allows patients to enjoy long-term and, in many cases, permanent benefits.