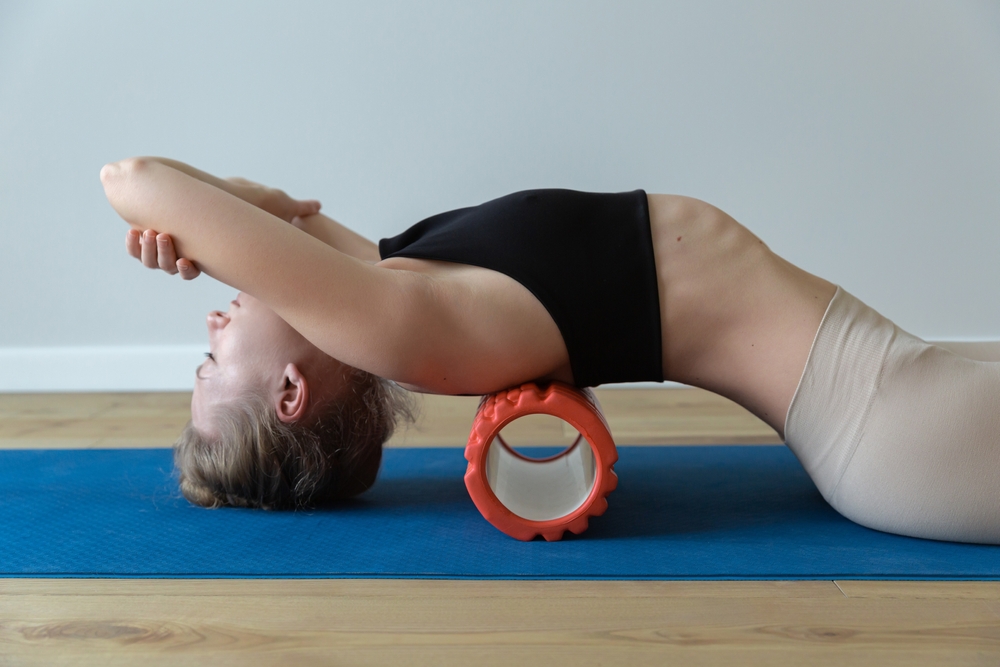 Thoracic Pain in Beverly Hills CA
Thoracic back pain results from spinal pathology and is common among healthy people without severe underlying issues. Getting adequate treatment is important to relieve you of the pain and symptoms. At our practice, we offer the most effective treatment for thoracic pain. Our trusted team can recommend the ideal procedure to help treat your thoracic pain issues.
What Is Thoracic Pain?
Thoracic pain can be described as back pain which occurs in the thoracic spine, situated at the back of the chest, mainly within the shoulder blades. Here are some symptoms of thoracic pain:
Experiencing pain that is followed by stiffness in the morning
The appearance of lumps or bumps
Weakness or numbness of your leg
Noticeable changes to the shape of your spine
If you are experiencing any of the above symptoms, you need to seek professional diagnosis and treatment as soon as possible.
Procedure for Treating Thoracic Pain
Our specialists will carefully look at your head, spine, pelvis, abdomen, legs, and arms during a physical exam. If you were involved in an accident, our emergency team might also place a collar around your neck to balance the spine during this exam. Our team will likely run a few tests to help them properly diagnose you. These include imaging and neurological examinations.
A neurological test will help our specialist to examine how functional the brain and spinal cord are. Our experts might ask you to waggle your fingers or toes during this test, showing the nerve endings and spinal cord condition. Our experts use Imaging tests to produce images of the inside of your body. They might display bone degeneration, fractures, or other causes of thoracic pain.
Furthermore, our experienced team might carry out additional CT scans, MRI scans, X-rays, and ultrasound tests. These imaging tests will allow our trusted team to notice any damage to your spine and determine a proper treatment option. Treatment for thoracic pain changes based on the cause of the pain. Since thoracic pain is quite popular, most individuals first attempt to treat it at home using basic, noninvasive, and inexpensive treatment methods.
Contact Us Today
If you are experiencing thoracic pain, contact us today at our practice to schedule an appointment. Our specialists will be happy to meet with you and discuss your available treatment options.