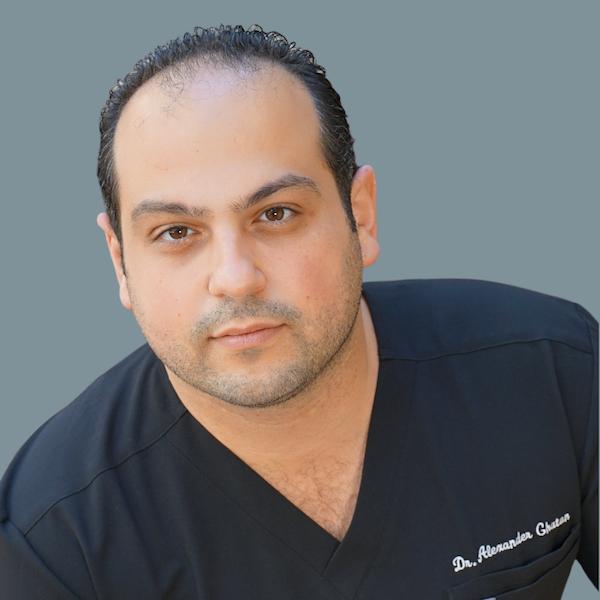 Training Hospitals: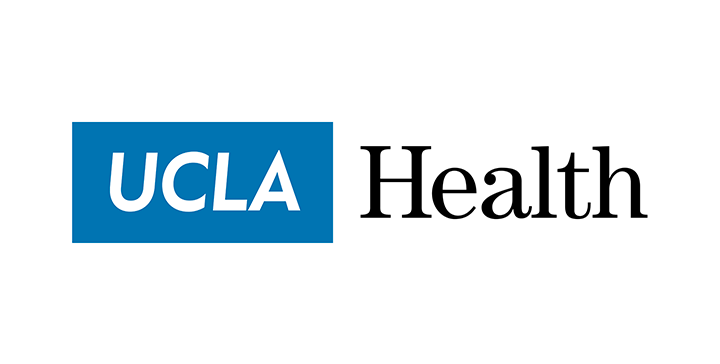 Medical Board Certifications
Dr. Ghatan is double board certified in Physical Medicine & Rehabilitation as well as in Pain Medicine (Interventional).
Fellowship
Pain Medicine, UCLA/VA
Residency
Physical Medicine & Rehabilitation, UCLA/VA
Internship
General Surgery, Harbor - UCLA
Background
Dr. Ghatan was born, raised, and completed much of his education in Los Angeles, California. He has dedicated his life to the advancement of science, healthcare, and the world we share. After graduating from Taft High School, he attended one of the country's top universities, UCSD (University of California, San Diego). There he earned a Bachelors of Science degree in Human Biology and a minor in Healthcare Social Issues. Dr. Ghatan graduated from UCSD Magna Cum Laude and was on the Provost Honors List.
Not only did his compassion lead him to spending his formative years engaged in various humanitarian activities, he has also been at the forefront of medical and scientific advancement. Dr. Ghatan was an integral member of the world-famous Brain Observatory where his research was published in the most prestigious scientific journal, Nature.
While earning his medical degree at Western University of Health Sciences, Dr. Ghatan trained at some of the top hospitals across the nation in order to gain the best skills to help improve the lives of others. After successfully graduating from medical school, Dr. Ghatan completed an internship in General Surgery at Harbor-UCLA Medical Center where he enhanced his interventional and surgical skills while managing severe traumas and complex medical cases.
Dr. Ghatan then joined the team at UCLA for his Physical Medicine and Rehabilitation residency. During this time, he gave numerous lectures to professors and students on various topics including advancements in Regenerative Medicine, Stem Cell Treatments, Platelet Rich Plasma (PRP), alternative and complimentary medicine, myopathies, stroke, osteoarthritis, opioids, neuromodulation and general treatment updates in interventional pain management. For several years, he also taught medical students at the UCLA School of Medicine on how to properly conduct a musculoskeletal physical exam.
While at UCLA, Dr. Ghatan was well-published as he authored numerous manuscripts, articles, scientific presentations, and published book chapters including one on Regenerative Medicine where he provided insight and analysis of various methods of diagnostic imaging. During this time, he was also a volunteer physician for the UCLA Free Mobile Clinic as well as for athletic teams.
Following his successful completion of residency, he continued at UCLA for a fellowship in Pain Medicine where he further sharpened his interventional skills and practiced the most advanced and cutting edge treatments available. Dr. Ghatan is double board certified in Physical Medicine & Rehabilitation as well as in Pain Medicine.
In Dr. Ghatan's private practice he services the greater Los Angeles area. He is the founder of the Orthopedic Pain Institute which is focused on integrative and holistic medical healing. He continues to be on the forefront of medical advances, utilizing the safest and most effective methodologies to heal his patients. He spends time with his patients and treats each person like family. His compassion and quality care are unique and immediately noticed by his patients. He has dedicated his life to understanding and relieving each person's unique suffering and will do the same for you.
Of note: Dr. Ghatan is fluent in English, Farsi, and Spanish.