Neuromodulation Beverly Hills: Spinal Cord Stimulation, Peripheral Nerve Stimulation, Dorsal Root Ganglia Stimulation.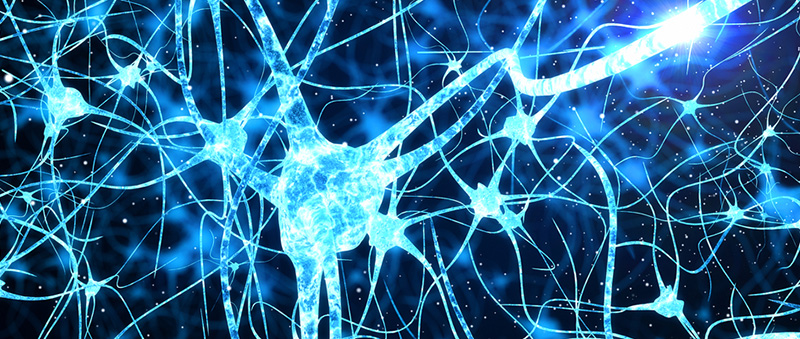 Neuromodulation is a highly advanced therapy where complex electric waves are used to block pain signals from various parts of the body. The electricity acts to decode and block the pain signals from ever reaching the brain where the pain is experienced. Spinal cord stimulation is often referred to as the "Pain Pacemaker." It is similar to a pacemaker in size and appearance, but is much more advanced. The therapy typically involves the implantation of a small device under the skin with the electric leads placed over the target area of the nervous system. What is great about this treatment is that it puts the controls in the hands of the patient. It can be controlled by a remote or an app on your phone, and can be adjusted to exactly the type, amount, and area of stimulation that each individual needs. This can not only help better manage chronic pain without the use of medication, but it can significantly improve your quality of life.
Who is the right candidate for Neuromodulation?
A Spinal Cord Stimulator (SCS) is effective in treating various chronic pain conditions that have failed to respond to traditional treatments. Often this occurs after there has been significant damage to the nervous system and the pain does not improve with injections, medications, and even surgery.
A Peripheral Nerve Stimulator (PNS) is used when the damage is limited to a certain area or nerve. This is a much smaller device that can be placed right over the problem area/nerve and can provide the same benefits of the larger system.
There are many conditions that can effectively be treated with Neuromodulation when other treatment options fail or are not an option, some of which include:
Neuropathic Pain/Neuropathy - Pain from damage/injury to a nerve like in Diabetic Neuropathy or Radiculopathy
Post Laminectomy Syndrome/Failed Back Syndrome - pain that persists in the back or legs after spine surgery
Chronic Angina Pectoris - intractable Chest pain
Spinal Cord Injury - damage to the spinal cord from disease, trauma, or infection.
Arachnoiditis
Other Intractable Pain Conditions
What to Expect?
The doctor will perform a thorough history and physical exam, and will discuss with you to determine if neuromodulation could help you. Then there are a few simple evaluations and tests that need to be completed before the trial period.
One of the beautiful aspects of this therapy which is unlike most other implants is that there is a trial period. During the trial, the electric leads can be put in place through needles, without surgery, to try out for several days. The trial leads are then easily removed in the office. If you have at least 50% pain relief during the trial, it is considered a success! Then the permanent device can be implanted with a minimally invasive surgery.
At Orthopedic Pain Institute, we will develop a highly specialized plan to treat your personal needs. Schedule your consultation to learn more about how Neuromodulation can help you.