Perineal Pain in Beverly Hills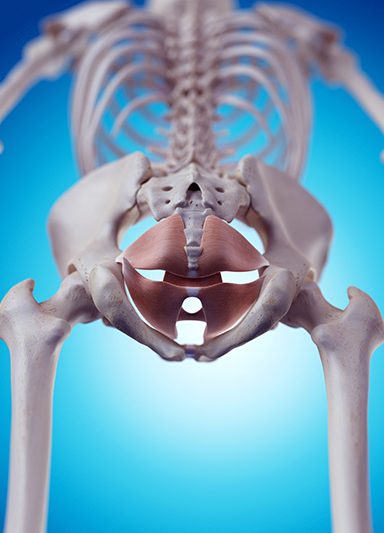 Perineal pain is a common condition affecting muscles in the pelvic region. The perineum area is situated between the anus and the genitals. The primary muscles of the pelvic floor are connected to the perineum. Moreover, there are several nerves and organs near this area, which makes it one of the most common areas of origin for different types of pelvic floor pain caused by injuries, trauma, pregnancy, vaginal delivery, and other conditions.
Symptoms of Perineal Pain
The person may experience one or more of these symptoms:
Pain in the genitals, rectum/anus, groin, tailbone, inner thigh, buttocks or low back
Discomfort when sitting
Pain following bowel movements
Pain during sexual activities
Common Causes Of Perineum Pain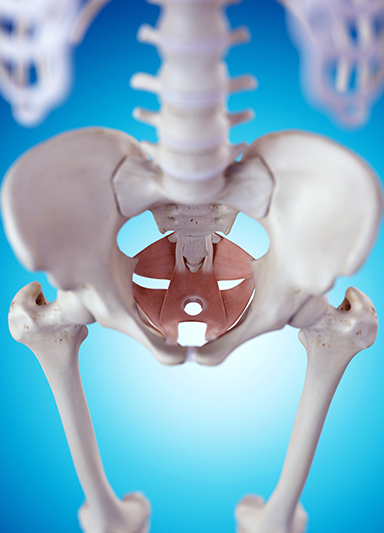 Perineum pain is characterized by a variety of symptoms that can make diagnosis and treatment difficult for some doctors. Some of the possible causes include:
Urinary tract infections (UTIs)
Interstitial cystitis (painful bladder syndrome)
Injuries such as bruising, tears, and bleeding in the perineum due to accidents, trauma, surgery, vaginal delivery, or falls
Pelvic floor dysfunction
Pudendal nerve entrapment
Prostatitis – in males
Vulvodynia – in females
Childbirth (complicated vaginal delivery)
Diagnosis of Perineum Pain
It's important to be clear and open about your symptoms during the consultation to find the best treatment options for your case. Our team is always open and receptive to your personal experience and needs. The doctor will facilitate this by taking a detailed history and performing a physical exam to pinpoint the location and cause of the pain. Additional tests and imaging may be necessary. Often, a multidisciplinary approach is utilized so that maximal relief and function can be achieved.
Treatment of Perineum Pain
The doctor may recommend relative rest and offloading of the area to help relax the pelvic floor and allow enough time for any bruising or stretching to heal. Other treatments may include medications, injections, manual manipulation, and therapy.
At Orthopedic Pain Institute, we will develop a highly specialized plan to treat your individualized needs. Schedule your consultation to learn more about perineal pain treatments and how we can help you.