Rare Pain Conditions in Beverly Hills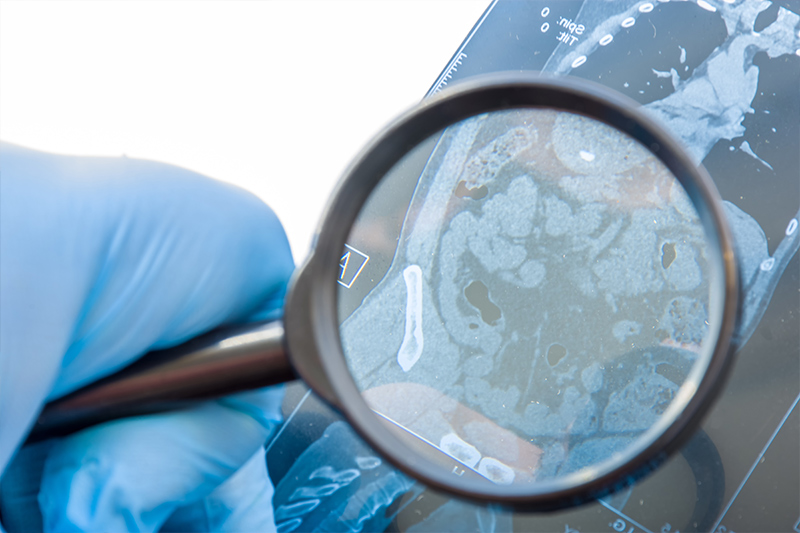 Some rare pain conditions include Complex Regional Pain Syndrome/Reflex Sympathetic Dystrophy (CRPS/RSD), Phantom Limb Pain, Postherpetic Neuralgia and Thoracic Outlet Syndrome. For some doctors, these rare complex chronic pain disorders are difficult to diagnose and treat due to changing symptoms, the difficulty in visualization, and the lack of a general understanding in the medical community. However, Dr. Ghatan specializes in treating complex pain disorders.
People living with chronic pain conditions often find themselves distracted, labeled, and unable to enjoy their normal daily activities. The goal at Orthopedic Pain Institute is to heal your pain so you can return to what you love.