Thoracic Outlet Syndrome in Beverly Hills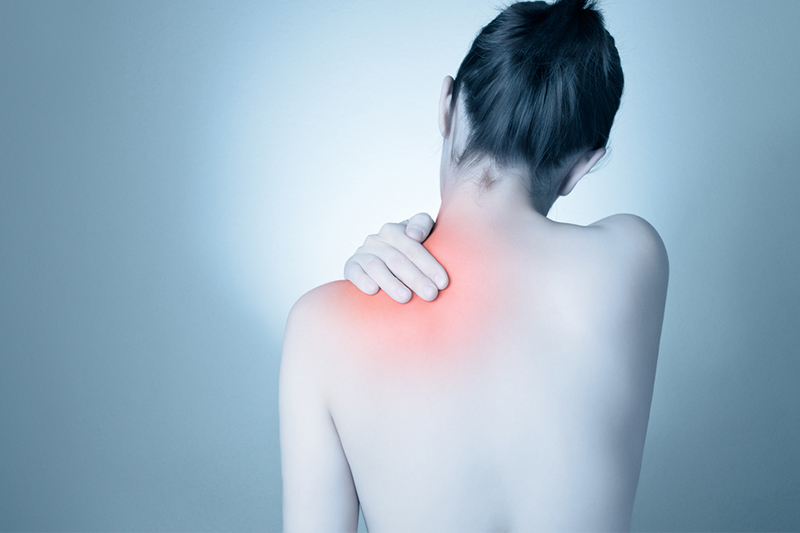 Thoracic outlet syndrome (TOS) is a condition where the nerves, arteries, and/or veins are compressed as they pass from the lower part of the neck to the upper part of the arm. There are three forms of TOS: neurogenic, venous, and arterial. Neurogenic TOS is the most common and occurs when the lower part of the brachial plexus is compressed. It can present with pain, weakness, and loss of muscle in the upper extremity. The compression of the brachial plexus may result from trauma, repetitive movements, tumors, or anatomical variations.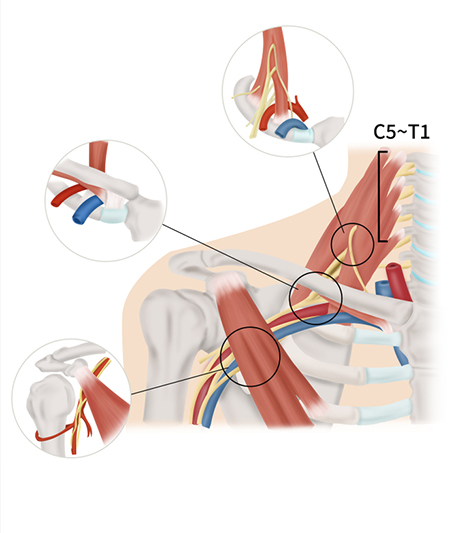 The key to successful treatment is a thorough evaluation and accurate diagnosis of the underlying cause. No matter the cause, Orthopedic Pain Institute offers comprehensive treatment options which may include medications or interventional procedures such as Botox injections which may provide longer lasting pain relief and functional improvement.
At Orthopedic Pain Institute, we will develop a highly specialized plan to treat your individualized needs. Schedule your consultation to learn more about TOS and how we can help you.